For All Species Education's scholarship program has been generously funded by the Columbus Foundation.  

For All Species Education believes strongly that it is crucial that all Central Ohio residents have access to wildlife education, regardless of their financial means.   We are incredibly thankful to our individual and business sponsors who support us in accomplishing this goal.
We would love if our students and friends are able, in return, to support our sponsor businesses.
Fresh Thyme Farmers Market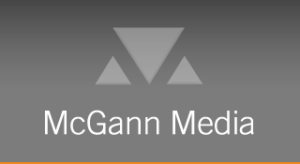 McGann Media, Columbus, OH